You asked us about it for a long time...
11 December 2020, 14:04
We are often asked if we produce garments with our designs. We thought for a long time, and now ..
We present to you our novelty - souvenir mittens.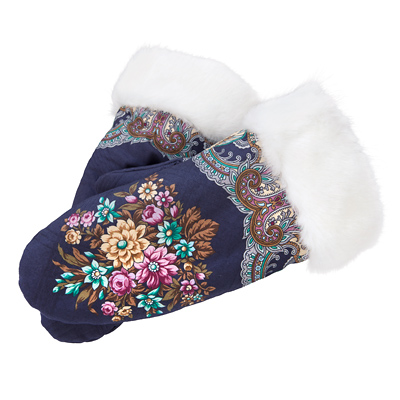 It will open the range of our garments.
Top designs are specially prepared by our designers based on kerchief designs. We can say that mittens can be companions of the corresponding scarves.
The top of the mittens is made of cotton, the pattern is printed with durable dyes. Insulation - synthetic winterizer, lining - fleece. The mittens are trimmed with faux fur. Sizes: 17, 19, 22.
Look at mittens in the catalog